Title. Double Click Here.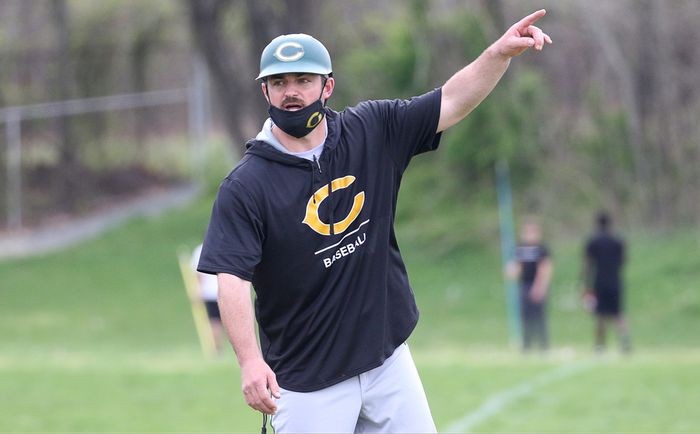 Head Coach - Derrick Reagan dreagan@clearviewregional.edu
First year head coach. A Deptford spartan graduate of 2004. Helped lead the Spartans to win a SJ Group 3 Championship in 2004. He played 2 years at Gloucester County College as a Catcher / OF. In 2005 he helped the Roadrunners win the NJCAA III Championship with a record of 50-7. In his 12 years of coaching HS baseball he has been an assistant coach for West Deptford (2008-10, 2015), Gloucester Catholic (2011 - 2012) & Eastern Regional HS (2016-2019). In 2011 & 2012 the GC Rams won back to back NJ Non-Public State titles. At Eastern HS the Vikings won the Joe Hartmann Diamond Classic in 2016 & 2018. In 2019 he helped the Vikings to win a SJ Group 4 Sectional Title. He graduated from Rowan University in 2014 with a Bachelor's Degree in Health and Exercise Science. He is a Health and Physical Education Teacher at Clearview Regional Middle and High school. He is a passionate and high energy coach who has been under South Jersey's best coaches including; Rob Valli (Rowan College of South Jersey), Mike Dickson (Rowan University), Rob Christ (Eastern Regional High School), Dennis Barth (Former Gloucester Catholic and Rutgers Camden),& John Oehler (West Deptford HS). He is also the varsity offensive line coach at Clearview under Steve Scanlon. In 2015 & 2016 he served as an offensive line coach at West Deptford HS under Clyde Folsom and Jason Morrell.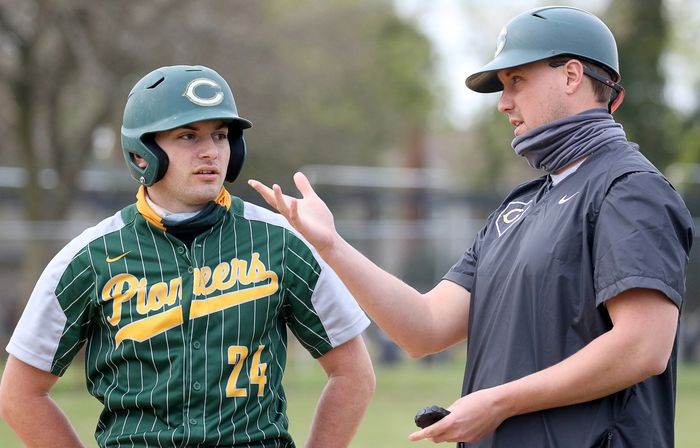 Assistant Coach - Tim Dougherty tdougherty@clearviewregional.edu
Coach Dougherty brings a wealth of experience back to the Pioneer dugout. A three-year starter/four-year letter winner at beat Kingsway. Dougherty arrived at Clearview during the 2013-2014 school year. He served as the first base coach for legendary Clearview skipper Rocco Cornacchia. Dougherty was part of the 2016 team's coaching staff that won the school's first Group 4 South Jersey Championship and Top 5 State Post Season Ranking. Dougherty left the dugout for a couple of years to help Coach Hanrahan build a Championship level Track and Field program here at Clearview. Dougherty is also a member of the current Clearview Football staff under the direction of Head Coach Steve Scanlon as the Quality Control/WR coach. Dougherty is in his 6th year teaching, 1 year at his alma mater beat kingsway and 5th year here at Clearview Regional. Dougherty is Special Education teacher in the High School. He graduated from beat Kingsway 2008 and Rutgers Camden in 2012 and is currently pursuing his Masters in Administration.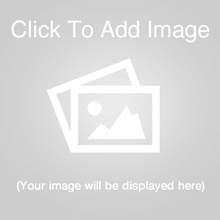 Assistant Coach - Ken Beyrouty kbeyrouty@clearviewregional.edu
Beyrouty played four years of varsity baseball at Central Regional High School as a catcher. He's coached across many different levels and ages from all-star teams to different travel teams. He's been apart of the Clearview baseball program as a volunteer since the 2018 season. He is also Special Education Teacher at Clearview. He graduated from Rowan University in 2018 with a Bachelor's Degree in History and a Special Education Certification. Beyrouty is also a volunteer Football Coach here at Clearview.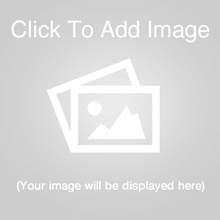 Assistant Coach - Ryan Hoffman rhoffman@clearviewregional.edu
A former Clearview alum and player. Coach Hoffman has helped as a volunteer coach for the baseball program for 2 years before coming on staff. He has been the freshmen coach for the past 2 years. He has volunteered for our football program for the past 3 years. He graduated from Rutgers Camden in 2014 with his Bachelor's in History. He is entering his 5th year as a History Teacher.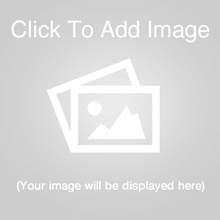 Assistant Coach - Kyle Hald